In my new short sale listing. I've got a few days till I put this in the MLS. I'm putting it out first to the VVV readers.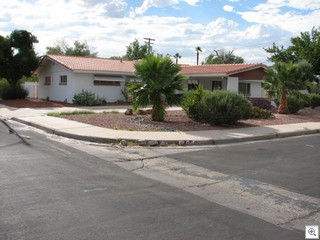 1900 S. 8th is now available for $170,000. It's subject to short sale approval, but that's why it's priced so right.
I love the openness, the light, and the energy of this custom home in the Alta Vista neighborhood of Downtown Las Vegas.
The bathrooms and kitchen are original and in really good condition. The kitchen even sports a 1957 Frididaire Flair range with double ovens.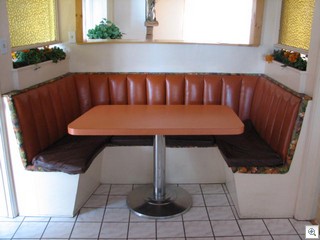 Now this is really rare, and totally delightful. A built in Banquette in the kitchen.
Both the living room, and the huge rear bedroom have matching stone faced original fireplaces.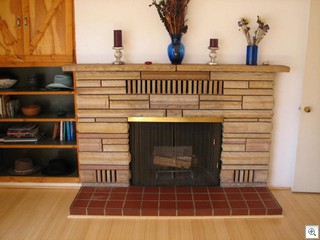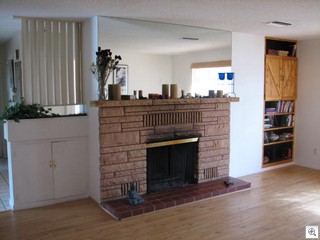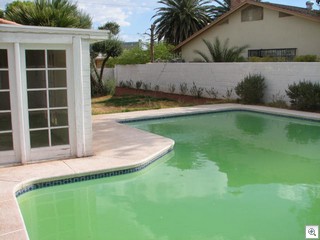 The pool is uniquely shaped to wrap around the sun room. It's being cleaned up now, and I apologize that it's not sparkling yet….but it will be in the next few days.
All the rest of the pictures and descriptions are in the featured home section, (in the left column), but here's a direct link.
If you'd like an appointment to see the home, (or any other), just give me a call.