Usually the "Fun Features Found In Foreclosures" are just that. They the most fun, original homes that are bargain priced foreclosures. This one isn't a foreclosure, but it's loaded with fun elements.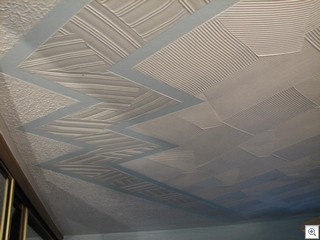 Each room has a different, hand troweled ceiling texture pattern. The consistancy, patience and perfection required to have created them is awesome.
There's also a brick fireplace, walls of glass, clerestory windows down the hallway, decorative concrete blocks, a pink bathroom with sunken tub, and a whole lot more to work with that's well worth preserving.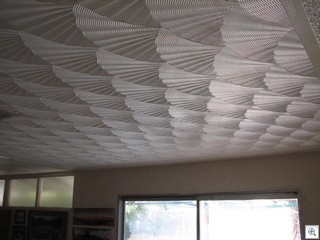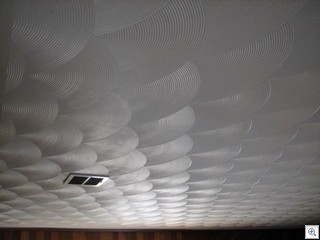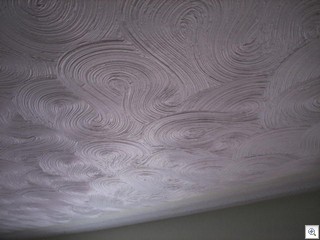 The property is in McNeil. It doesn't show well while the long term tenants are packing up. It needs a LOT of work, but it for the right buyer looking for a major project, it's a real winner at 195,000. Listing is Courtesy of Debbie Zois from my Keller Williams Realty Las Vegas office.
McNeil is one of my favorite of the Vintage Vegas custom home neighborhoods. It's boundaries are Oakey on the South, Charleston on the north, Rancho Drive on the East, and Cashman on the west. Primarily, the homes are "ranch modern" and were built in the early 60's. There are a few homes from the 50's and the 70's as well.
Currently, there are only 6 homes for sale. The cheapest is gutted shell that was foreclosed on for only $79,200 (cash only) . It was partially rebuilt after the fire. The highest price is $325,000.
However, just so you know….there's 16 homes under contract which is the highest ratio of listings to pendings in all of Vintage Vegas.