The Worlds Biggest Decorative Concrete Block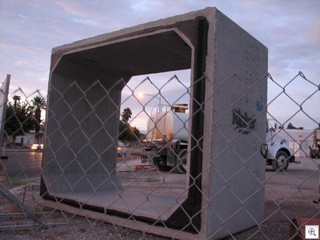 I haven't mentioned my favorite obsession in quite a while. Today I found the biggest ones I've ever seen.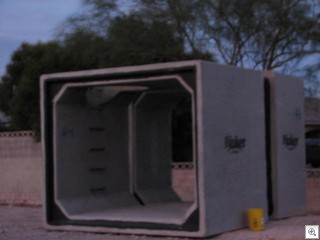 Actually, these are storm drain pipes that are FINALLY getting installed as the last phase of the project on Oakey Avenue on both sides of Rancho.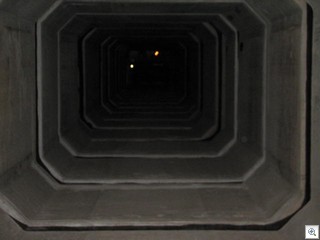 In case you're a relatively new reader and don't know what I'm talking about….. you can click here to see last year's entire series on the decorative concrete blocks of Vintage Las Vegas.