Updated Format For VeryVintageVegas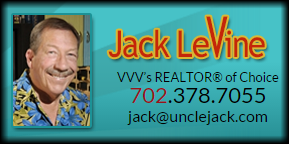 UNDER CONSTRUCTION –We're rebuilding the whole site to be mobile and tablet friendly. All 1500 posts over the last 8 years are here – but we're adding some new features, a FAQ, changing the MLS search and more.
Ideally, I'll start writing new blog posts again.