Morelli Moment – November 2017
This Morelli Moment is brought to you by the Junior League of Las Vegas – serving the needs of the Las Vegas community since 1946.
Step back in time at the Morelli House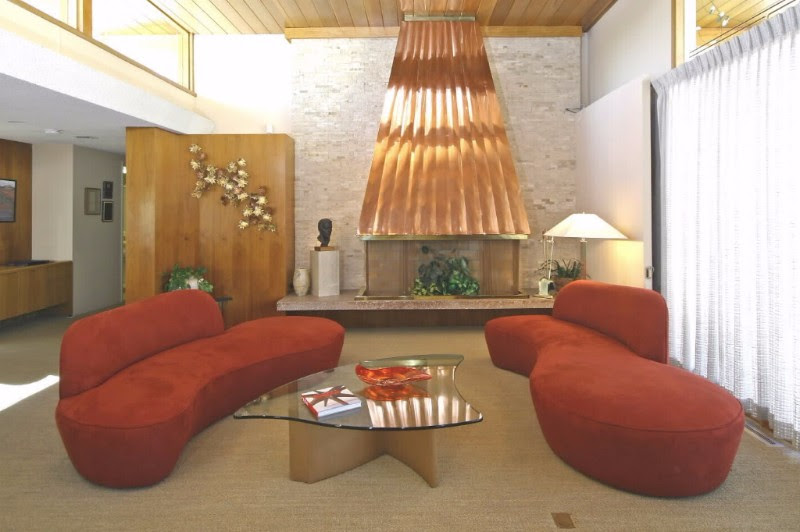 Designed by architect Hugh Taylor and built by Helen and Antonio Morelli in 1959, the Morelli House is a prime example of the newly popular mid-century modern homes constructed in Las Vegas in the post-World War II years between approximately 1946 and 1969.  The natural materials in the living room – Philippine mahogany, white marble and pleated copper –emphasize the mid-century modern style.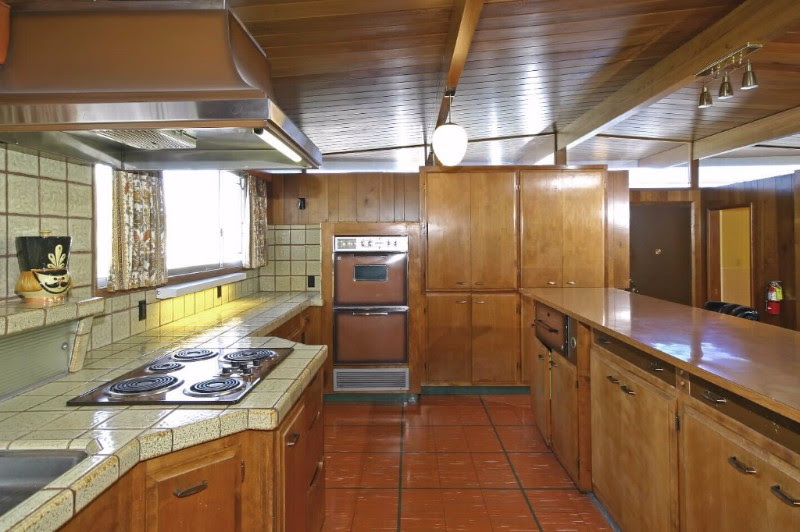 The kitchen features a number of mid-century antique copper colored appliances and conveniences such as lazy Susan cupboards, a special Mixmaster platform cabinet, and a bread warming drawer oven.
Come step back in time by attending a Docent Guided Tour of the Morelli House on Saturday, November 18, 2017.  Tours begin at 10:30 a.m., 11:30 a.m. and 1:00 p.m.  Donations welcome.
Save the Dates!  
Saturday, January 13, 2018 – Docent Guided Tours
Saturday, February 10, 2018 – Passion for Fashion Special Event – details to be announced soon!