W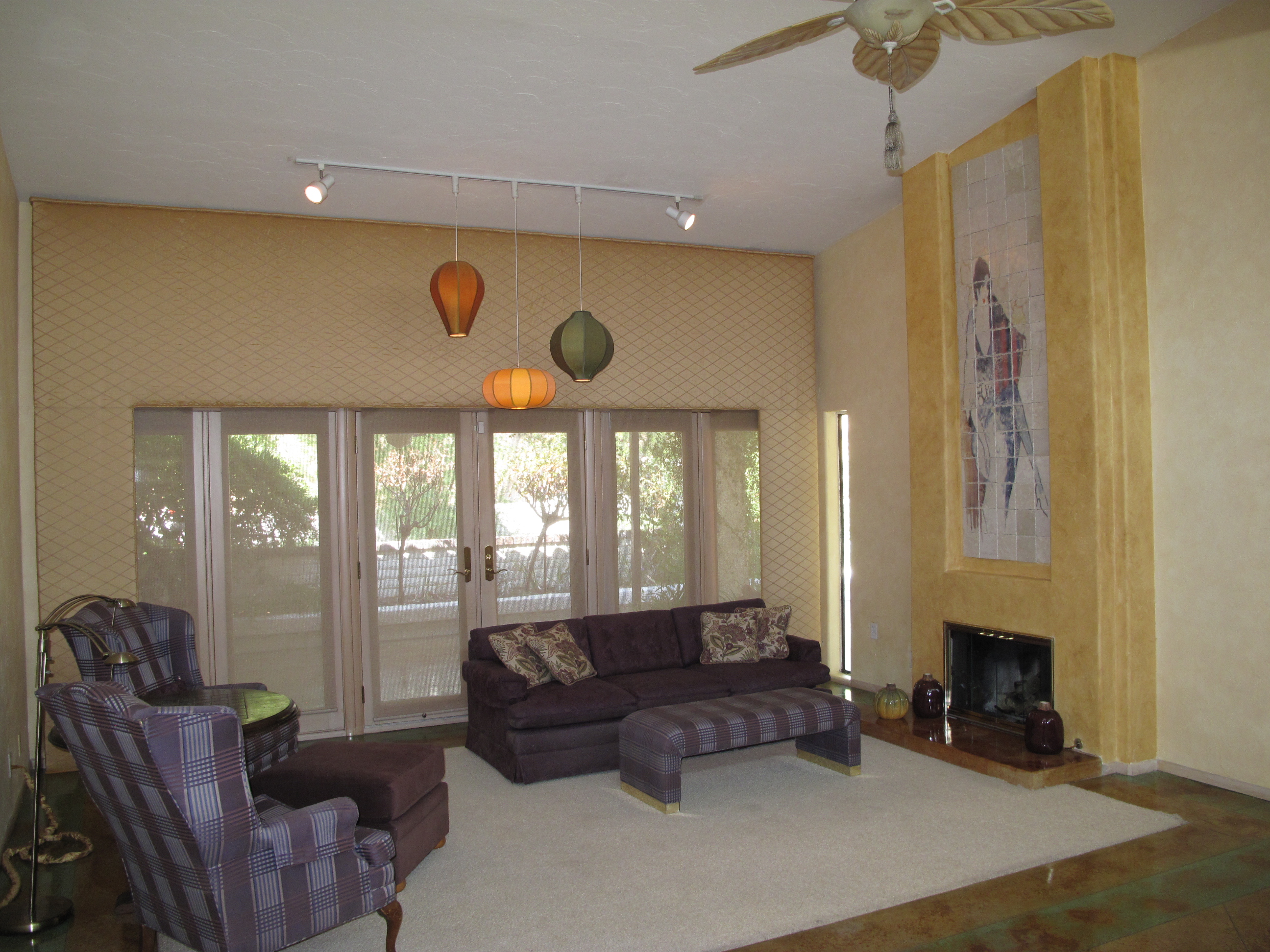 e want to welcome Lisa and her family to the Sunrise Villa 5 community.
She's the happy buyer for our townhouse listing on Sonata Drive.
There actually NINE different Sunrise Villas townhouse communities in
Paradise Township. They are all located along the Eastern Avenue and
Pecos-McLeod corridors south of Desert Inn Road. They were built during the
70's and all have a similar look and feel. Many of the Mid Century Modern
characteristics were kept, including a large wall of windows, towering
fireplaces, and vaulted ceilings. Most of them are gated communities, and
SRV #9 is guard gated. They all have spectacular landscaping, pools and
greenbelt walking areas.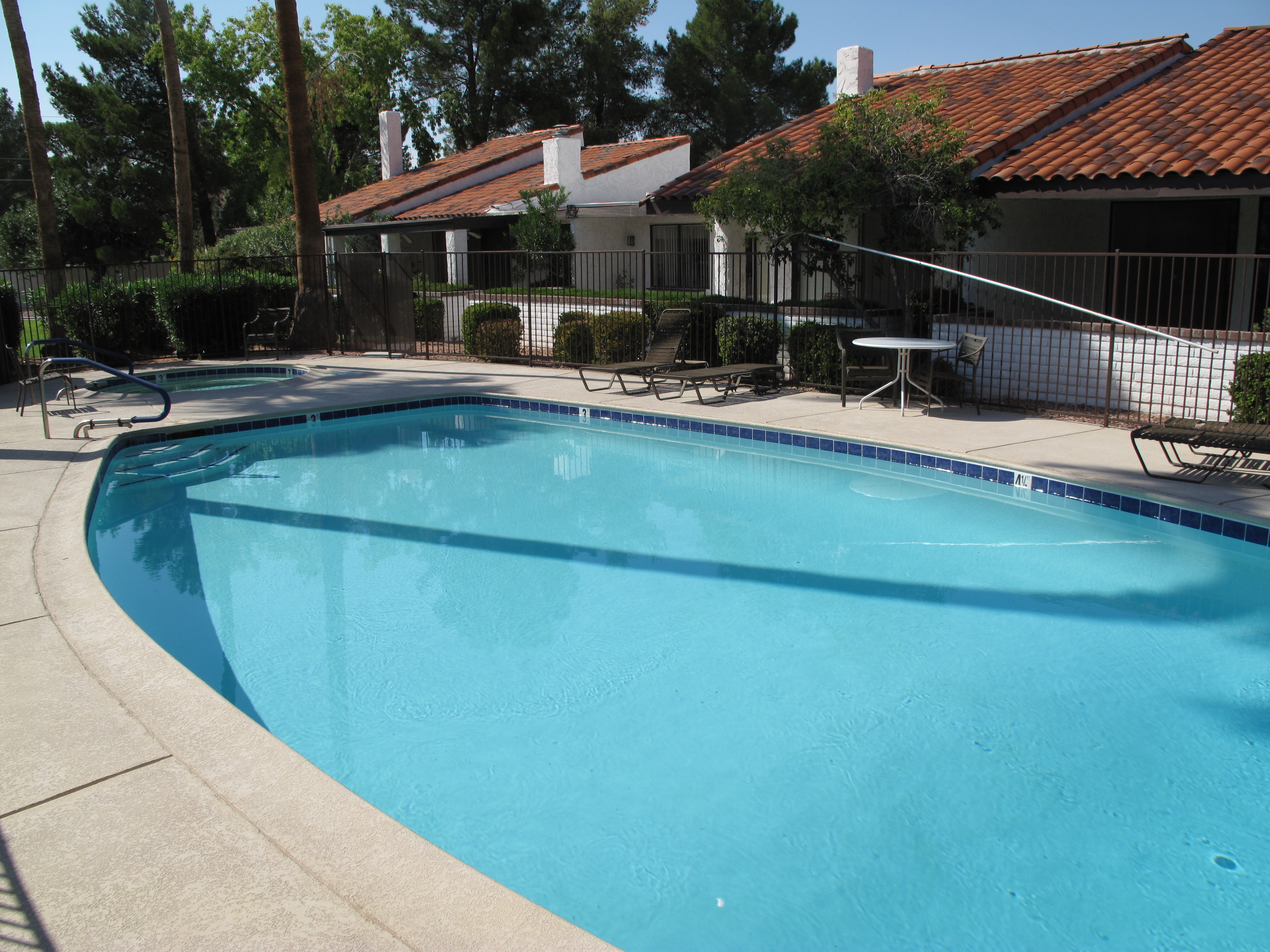 Currently there are 6 units available among all the 9 communities. They
range in price from $169,000 to 215,000. There are 2 and 3 bedroom models
ranging in size from 1284 sf. to 2118 sf. All of them have garages, fireplaces
and private patios.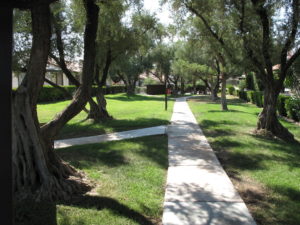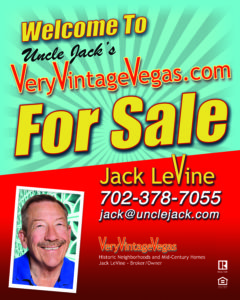 Jack LeVine has been trusted by well over a thousand clients in the last 27 years. He gets the job done – gets it done right. No other agent in Las Vegas has the depth of knowledge and experience that Jack has of the vintage neighborhoods, the mindset of buyers for 50 or 60 year old homes, and the special things that dramatically affect the value of a vintage home.
If you want to sell your Vintage Las Vegas era home – Call or email Jack LeVine of Very Vintage Vegas Realty – 702-378-7055 [email protected]