Throwback Thursday. I wrote this on May 19, 2007.
There's a secret part of Vintage Vegas that has been lost and forgotten in the shuffle. Where? It's the square east of Rancho, North of Alta, South of the 95, and west of MLK.
How did it get lost you ask? Well, for starters, they built a freeway (95 going east and west), then they widened Alta and Rancho, then they closed off a few of the streets that used to connect to Alta and Rancho, and then the Realtor Association changed the realtor area map and put Rancho as a boundery instead of I-15 and this little square ended up in AREA 101, which is generally not so good, to put it mildly, and most realtors when searching, tend to illegally exlude 101 from their searches.
Well let's talk about the 5 vintage neighborhoods, and 2 newly built infill communities that inhabit our Secret Square.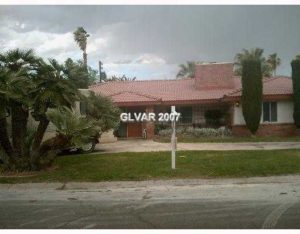 Park Circle is the best known, because the 2 north south legs of the horseshoe used to connect to Alta, just east of Rancho. There's about 40 custom homes, all on 1/3 acre lots. This one's available, for $685,000 currently, and 4 sold in the last year between 450k and 670k. Enter Park Way only from Rancho, at the traffic light that's shared with Rancho Circle.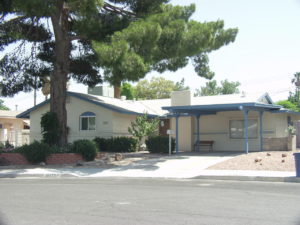 Rancho Vista is a little pocket of 71 homes which are across Rancho from the Rancho Bel Air gate. Built in 1959 and 1960, the is one of the truly yet to be discovered neighborhoods.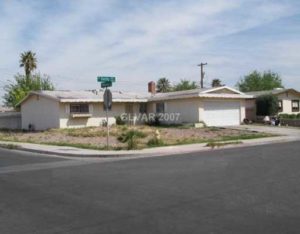 Rancho Manor is a real mix of mid-mod, ranch, bungalow and everything else. Mostly nice looking and well kept, and all recent sales were between 250k and 300k. The only one for sale today could use some tlc, but its 1700 sf for only 265,000.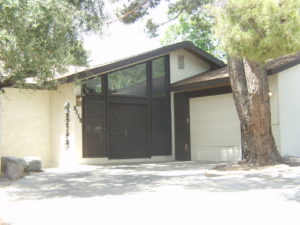 (Mid-mod is still Uncle Jack's favorite)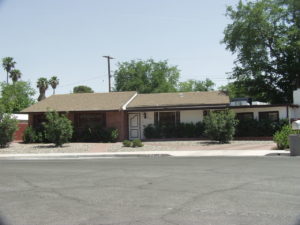 Twin Lakes 11 used to be part of the much bigger Twin Lakes that still exists north of 95, but they tore out street after street to build the freeway, and then even more for later widening, which left 127 TL11's stranded in our secret square. Generally, they're on Mesquite, Granite and 6 Cul-de-sacs off of Granite. Good sized homes on 6-7000 foot lots for under 300k.
Horizon Park is at the low end of the square, and is easier to get to, since all the streets hit connect to Alta, east of Rancho. All 6 homes that sold in the last year were UNDER 200k! of course they were small one bath homes, but most of them are begging to expanded.
And then there's this patch of the suburbs. Definition: squeeze every last inch of land out of every acre!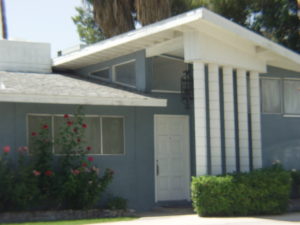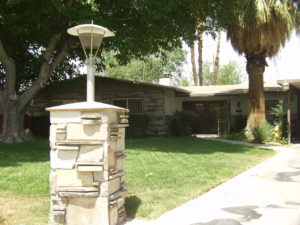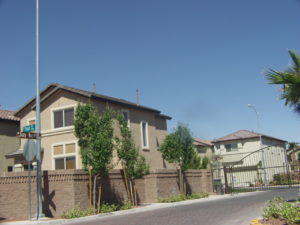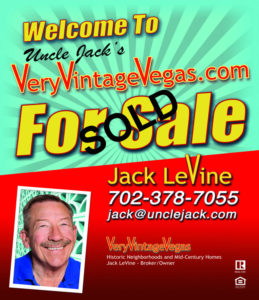 Jack LeVine has been trusted by well over a thousand clients in the last 27 years. He gets the job done – gets it done right. No other agent in Las Vegas has the depth of knowledge and experience that Jack has of the vintage neighborhoods, the mindset of buyers for 50 or 60-year-old homes, and the special things that dramatically affect the value of a vintage home.
If you want to sell (or buy) a Vintage Las Vegas era home – Call or email Jack LeVine of Very Vintage Vegas Realty – 702-378-7055 [email protected]