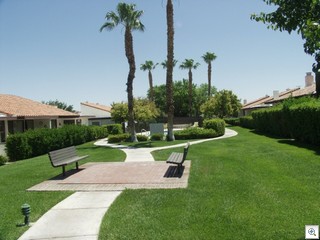 Some of my favorite town homes in Vintage Vegas are actually within the geographic boundaries of Las Vegas in 1970, but were all built between 1970 and 1979.
Here's a little information on SUNRISE VILLAS. There are 9 total communities, which all pretty much look the same, have the same basic floor plans, same lush landscape, and the same community designs.
All of them are along the Eastern Avenue and Pecos/Mcleod corridors between Desert Inn and Flamingo, with only Sunrise 9 south of Flamingo. Most of the 9 communities are gated, and all have similar pools, spas, tennis court, and lush landscape.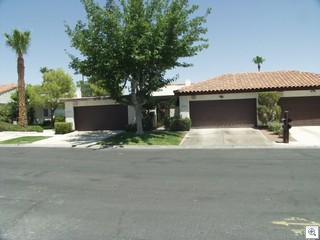 There were 6 basic floor plans. Since they're 4 units to a building, the inner units have front courtyard entries, and tend to be the most popular. All of the units have large patios overlooking the green belts. Sizes range from 2 bedroom, 2 bath, at just under 1300 sf to the largest "la paz" model at 2118 sf. All the floor plans include an interior "atrium" which lets the sunlight in, and allows for a small garden setting inside the home.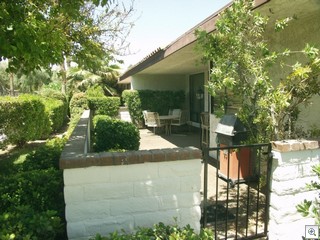 They were designed for "active adult living" with only 1 story units, patios instead of backyards and there aren't any playgrounds for children. They're not age restricted, but don't tend to attract families with children. Most of the owners are retired or working middle age. It's a great way to live without having to maintain yards, or exterior paint.