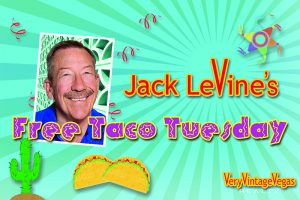 I'm taking Free Taco Tuesday to the West Side for the first time.
Stop by for free Tacos! We will have Free Chicken or Pork Street Tacos with homemade Pico de gallo. Nothing formal, nothing fancy. Stand
around, enjoy meeting the neighbors and eating the tacos. Everyone is Invited! This month's Taco Tuesday will be hosted at the home of Sean
& Kelly.
Tuesday June 18th 5 p.m. – 7 p.m.
906 Cashman Dr, Las Vegas, NV 89107
More information on our FACEBOOK PAGE!