Looking for a new home in Las Vegas? There's an App for that!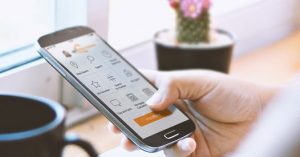 No more searching third party web sites with questionable information. Now you can have the same information that REALTORS® have in real time by using the MLS®.
Easily get FREE access to the MLS® right in the palm of your hand. Search for your dream property in your favorite neighborhood and still get my real estate expertise.
CLICK HERE FOR MLS-Client® for Apple & Android