Buy with no Cash out of your pocket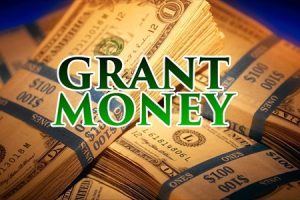 It is that time of year again. The Federal & State Government has released grant money to cover downpayments and closing costs.
Besides the Grant Money, there are low-interest FHA loans on this program.
This money only lasted about three months last time so if you're ready to buy now is the time to do it.
Give me a call now to get you started on the path to Home Ownership today. 702-378-7055