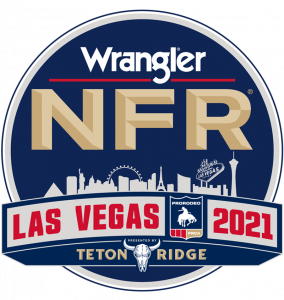 The cowboys, horses, country music, and the more than 300,000 National Finals Rodeo fans and visitors are expected to transplant America's western and country culture into Las Vegas for 10 days during the Super Bowl of rodeos.
NFR is a big deal this year because the Professional Rodeo Cowboys Association (PRCA), the sanctioning body of the 10-day rodeo event, moved the NFR from Las Vegas to Texas in 2020 because of the COVID-19 pandemic protocols in place in Nevada and Las Vegas.
As soon as Saturday's UCLA vs UNLV basketball game ended at about 4 PM, the arena conversion crew at Thomas & Mack Center sprung into action like bucking horses to transform the all-purpose venue into one where the dirt will fly and the horses will gallop.