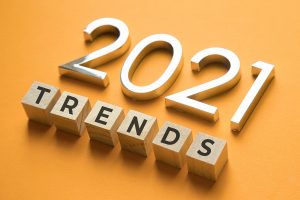 The median sales price for an existing home in the Las Vegas area reached $420,000 during November.
In establishing a new record high, prices are up 22% from November 2020, the report indicates. The mark is slightly up from October's median sales price of $410,000.
Looking forward to 2022 home prices are expected to continue to inch up.  We're probably looking at more modest growth than the last couple of years.
The local condominiums and townhomes sold last month, the median price in the greater Las Vegas area was $240,000, which represented another record. Existing condos and townhomes went for a median price of just under $200,000 in November 2020, according to the report.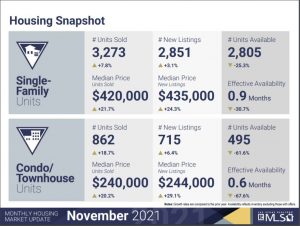 The market remains one of the tightest ever in the valley, with less than a one-month supply of homes available.
Homes Priced, Presented, and Marketed right are selling fast.
If you're ready to list your house or would like more information give me a call now. 702-378-7055 
Let my 30+ years of Real Estate experience in Las Vegas work for you.
The information contained, and the opinions expressed, in this article are not intended to be construed as investment advice. Very Vintage Vegas does not guarantee or warrant the accuracy or completeness of the information or opinions contained herein. Nothing herein should be construed as investment advice. You should always conduct your own research and due diligence and obtain professional advice before making any investment decision. Very Vintage Vegas, will not be liable for any loss or damage caused by your reliance on the information or opinions contained herein.