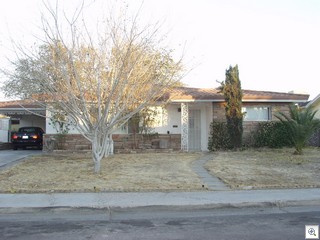 The crooked and uneven picket fence as well as the dead tree are finally gone on 8th Place just south of Oakey! Yeah! The previous owner had put up the fence, but didn't know how to use a level. I wish I had a before picture. Now you can see the great stone work facing the home.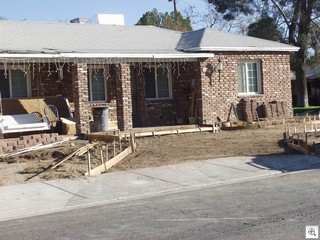 New driveways and landscape are being installed on 8th Place South of Park Paseo. This home is right next door to our listing at 1249 8th Place
The John S. Park Historic Neighborhood is a one of the best loved of all the great neighborhoods in Vintage Vegas.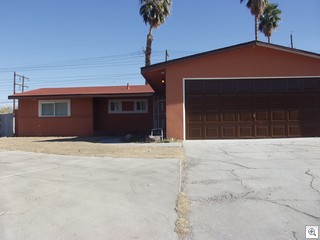 New Paint and Windows on 17th Street, and the landscape will be done next week.