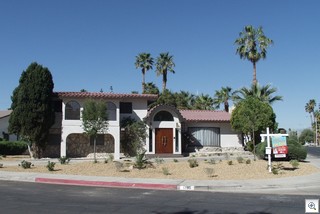 If you'll remember, or click back here to take a look at our listing on the corner of Chapman and Oakey.
It's truly a remarkable example of Retro Chic in a downtown mansion. It hasn't gotten the kind of attention it deserves and those who did see it always told me that it was just too high priced. The seller now agrees, and we reduced the price yesterday by $100,000!
All of the pictures as well as all of our current listings are available to be seen in our featured property section in the left column. Of course all of our listings, as well as anything in the MLS are available to be seen in person by calling or emailing your favorite realtor (that's me, in case you think I'm only a blogger).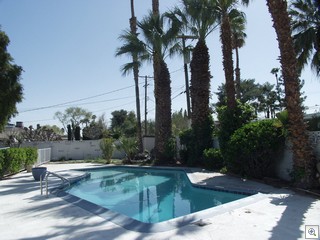 If you EVER said to yourself "why didn't I buy something before the big price runups 2 and 3 years ago"….
Well, you've got a second chance. We're absorbing the inventory, new foreclosures are slowing, the builders are barely building anything, there's still 5000 people a month moving to Las Vegas, and there's still 50,000 new jobs coming on line just with what's under construction on the strip right now.
It won't be like this for long. If you've been sitting on the sidelines, give me a call or send me an email.
It's a buyer's market IF you can get a loan. With just fair credit and a provable income, you don't even have to have much money.