I woke up this morning thinking… "I don't have anything to blog about today". Fortunately, my world changes very quickly.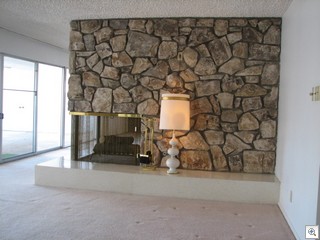 Today a new home got listed in Very Vintage Vegas. It's one I always wanted to see inside of. The story was always that it was owned to this day by Dean Martin's cousin. The story had it that it was absolutely fabulously ALL ORIGINAL!
I was there about 12 minutes after getting the email notification. I got to meet the Realtor. We joked that he certainly knew who I was, and that if he wasn't an agent and the son of the owner, he'd have been listing it with me.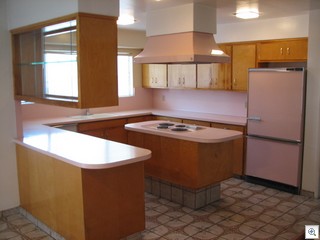 He also gave me permission to share the photos I took this morning, even though he hadn't yet taken any himself.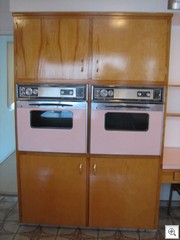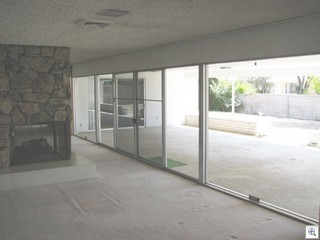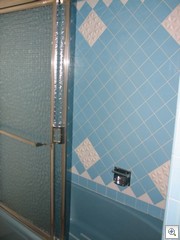 The home is 2774 sf, has a two car garage, an 11,000 sf lot which leaves plenty of room to add a pool.
None of that is as important as the fact that it's incredibly preserved and all the fantastic tile work is just as gorgeous as it was in 1963.
MaryJoy was with me, and she concurs!
I'm hell bent on finding the right buyer to love and cherish this home. VVV readers get first shot. I've already called the 4 buyers on my list that would love and can afford the 350,000 listing price. I'll be around all weekend if you want to take a tour or be added to my list.