Worst MLS Photo Of The Day – A Triple Play In Rancho Bel Air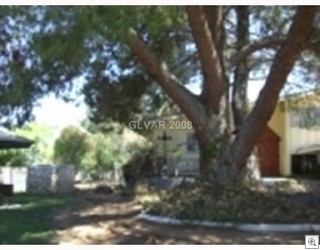 Hey Vince, This is the front of the house that I featured yesterday in the "Fun Features Found In Foreclosures" series.
These are the only 3 photos in the MLS, which is the reason I showcase the foreclosures in the series. Makes sense, doesn't it?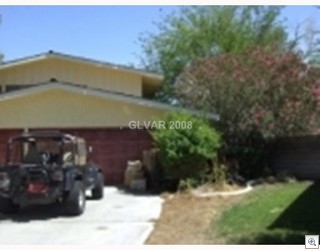 I'm guessing the Jeep belongs to the photographer.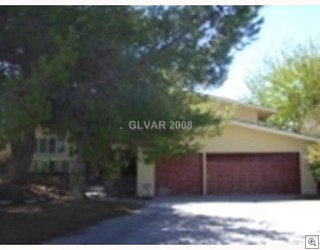 Usually, I don't blatantly identify which property the WMLSPOTHD comes from, but in this case…
You ask! I deliver!
The only thing worse than a bad picture is NO PICTURES AT ALL!