It must be December as there's a total bombardment of things to do.
Besides all the things I listed the other day.

Cuba: 50 years of REVOLUTION at the new Center for Latino Arts and Culture. 1406 s. 3rd Street. 4–8 pm daily from 12/5 until 12/15.
(click on the image for more details)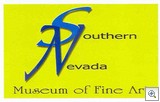 Saturday 12/6 Silent Auction and Live Auction Fundraiser for the Southern Nevada Museum of Fine Arts in the new Neonopolis Arts Venue. Previewing starts at 5pm, Auctions from 6 to 8 PM.

December 10th Nevada Arts Advocates "Arts Awareness Luncheon". 11:30am Gold Coast Salon A
Several elected officials will be there and lobbying them to NOT CUT funding for the Arts and Culture would be a great idea if you can attend.
(click on the image for details)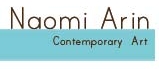 December 13th 6–8pm Naomi Arin Contemporary Art (formerly known as DUST Gallery) is holding the opening reception for the new show "Israeli Art Now". Soho Lofts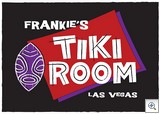 December 18th 6–8pm The next occasional VeryVintageVegas Meet and Greet at Frankie's Tiki Room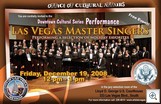 Friday 12/19 Downtown Cultural Series Performance (click on the image for full details)