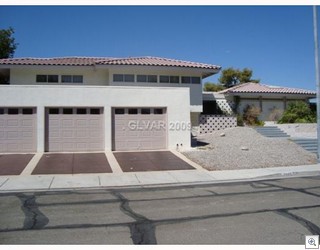 Here's the other best deal in Paradise Palms (Besides the "Johnny Carson" house that is). 4000 sf on the National Golf Course.
It's 5 bedrooms and 4 baths with a 3 car garage.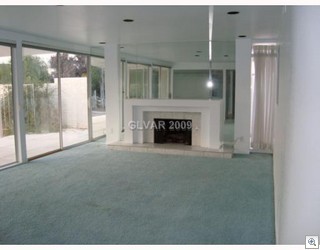 The Bank is GIVING AWAY this Mid Century Modern Home in the historic Las Vegas neighborhood of Paradise Palms.
They put a list price of $238,900 on it. They'll either get lots of offers, and the price will get bid up, or someone's going to get a winning lottery ticket on it.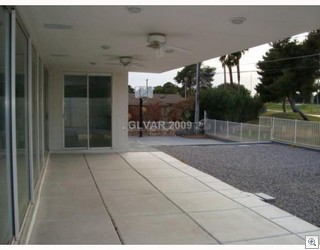 I currently don't have ANYONE looking for a house that big, but if you are, then you ought to call me right away. I'm guessing the window of opportunity on this one will close quickly.