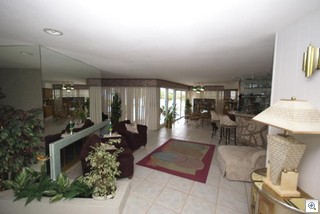 One of the great innovations of Mid Century Modernism was the elimination of walls. Gone were the boxy separate walled off living rooms and dining rooms and kitchens. A single door to the back yard from the kitchen gave way to walls of glass which allowed the merging of the outdoor and indoor living areas.
Our secret listing exemplifies all of these classic Mid Century Modern elements.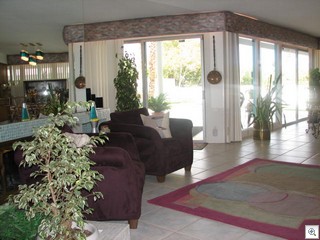 It's only being promoted to the readers of Very Vintage Vegas. It's not in the MLS, and there's no sign. If you can handle the mid 500's, I'd be happy to give you more. There's not another MCM home like this for sale in Las Vegas.
If you want to see more…Parts One, Two, Three and Four can be found with these links.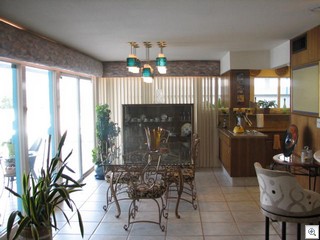 Jack LeVine of Keller Williams Realty Las Vegas is the author and owner of VeryVintageVegas. Most of his 18 years as a Las Vegas Realtor has been spent promoting the historic neighborhoods and classic Mid Century Modern architecture and design that is abundant, though often in need of restoration, in the central urban core of pre-1970 Las Vegas.