Fun Features Found In Foreclosures – Mid Century Modern Paradise Palms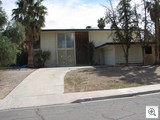 You'll remember this house, because I used the original MLS Picutes for a WMLSPOTD post last week. I also mentioned it in the big rant I did last week, since it went into the MLS as ALREADY UNDER CONTRACT, which really ticked me off. However, it's back on the market, but offered for cash only, (sorry FHA buyer's). It's pretty rough, but not nearly as rough as the Johnny Carson house which is the same design.
Bill Krisel has personally verified that this is NOT one of the many homes he designed in Paradise Palms, and I'm still trying to find out who the architect was from Irwin Molasky.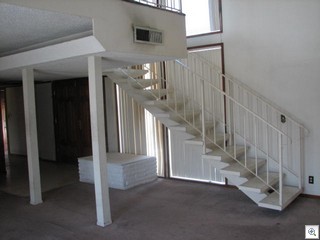 It's ridiculously low priced, even for it's condition at 119,900.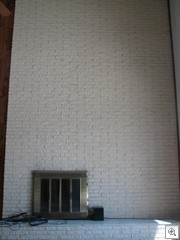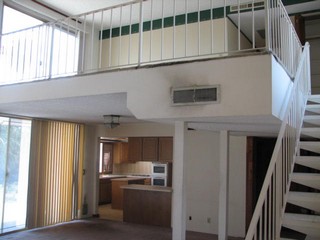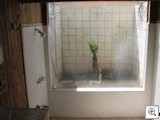 The Johnny Carson House is still available as well, and so is the butterfly roof, Palmer and Krisel on Commanche Circle. All 3 required cash or large down payment buyers, and lots of money to restore them to their former glory.
I know there's someone out there who's up to the task. I'd really like these three homes to be restored.