Jack knows everything about the mid century modern homes and neighborhoods of Las Vegas!

Everything About Vintage Las Vegas
December 1, 2022
"Mortgage rates continued to drop this week as optimism grows around the prospect that the Federal Reserve will slow its pace of rate hikes," said Sam Khater, Freddie Mac's Chief Economist. "Even as rates decrease
[…]
December 1, 2022
There are currently 12 weeks of inventory at the current sales levels. Single Family Detached Homes on the Market in the Las Vegas Valley. 12/01/2022 Total Single Family Detached homes 6376 available. Under $300K   
[…]
November 30, 2022
With the rapid shift that's happened in the housing market this year, some people are raising concerns that we're destined for a repeat of the crash we saw in 2008. But in truth, there are many key
[…]

Explore The Vintage Neighborhoods of Las Vegas

The Latest Vintage Neighborhoods Listings in Las Vegas

Sorry we are experiencing system issues. Please try again.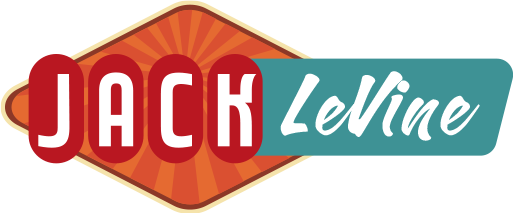 Meet the man who's helped 1300+ buyers & sellers since 1991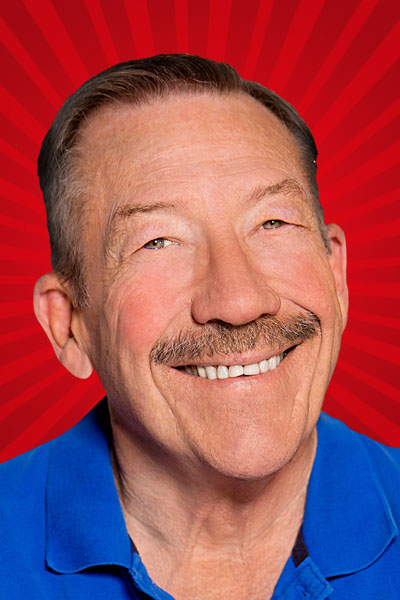 We have known Jack for several years and his knowledge of the history and architecture surrounding Las Vegas is impressive. Our home was in historic Paradise Palms, a Mid-Century Modern area in the heart of Las Vegas. From the day we listed to the day we closed escrow was 3 weeks! We couldn't have done it without Jack and his guidance." - Danny Fesler
Jack is passionate about Mid-Century architecture and Historic Preservation.
Jack purchased a 1954 home in Downtown Las Vegas in 1995. He has spent the last 26 years restoring and renovating his vintage home. Promoting urban living, starting neighborhood associations, and serving on the City of Las Vegas Historic Preservation Commission are all part of his daily routine.
He has helped over 1300 buyers and sellers since 1991. He has worked in every aspect of the industry representing buyers, sellers, investors, and banks. While specializing in Historic and Mid Century Modern homes and neighborhoods, Jack is also knowledgeable and experienced with all types and styles of homes in Las Vegas. Jack can help you find your dream home or sell the one you don't want anymore.
Jack has been the number one broker of Mid-Century homes for most of his career in the Las Vegas Valley.
Contact Jack with questions about Las Vegas Real Estate
Jack LeVine Very Vintage Vegas Realty [email protected] Mobile: 702-378-7055
State of Nevada Real Estate License B.27127 State of Nevada Business License NV20171292149 City of Las Vegas Business License G67-02398