Jack knows everything about the mid century modern homes and neighborhoods of Las Vegas!

Everything About Vintage Las Vegas
February 14, 2020
It is that time of year again. The Federal & State Government has released grant money to cover downpayments and closing costs. Besides the Grant Money, there are low-interest FHA loans on this program. This
[…]
February 10, 2020
A classic Marquis model in the Fountainbleu Estates section of Paradise Palms. Very few of these still have the original footprint and the sky-high elevation and carport. Featuring split bedrooms, a step-down living room, wood-burning
[…]
February 2, 2020
Even with mortgage rates around their lowest levels in years, affordability remains a top concern for home buyers. But don't worry just yet, because despite rising home prices, the month-to-month cost of homeownership is actually
[…]

Explore The Vintage Neighborhoods of Las Vegas

The Latest Vintage Neighborhoods Listings in Las Vegas

Sorry we are experiencing system issues. Please try again.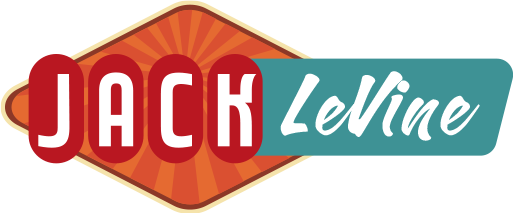 Meet the man who's helped 1300+ buyers & sellers since 1991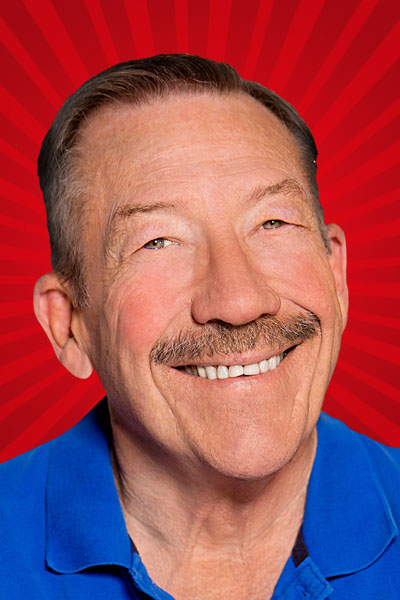 We have known Jack for several years and his knowledge of the history and architecture surrounding Las Vegas is impressive. Our home was in historic Paradise Palms, a Mid-Century Modern area in the heart of Las Vegas. From the day we listed to the day we closed escrow was 3 weeks! We couldn't have done it without Jack and his guidance." - Danny Fesler
Jack is passionate about Mid-Century architecture and Historic Preservation.
Jack purchased a 1954 home in Downtown Las Vegas in 1995. He has spent the last 26 years restoring and renovating his vintage home. Promoting urban living, starting neighborhood associations, and serving on the City of Las Vegas Historic Preservation Commission are all part of his daily routine.
He has helped over 1300 buyers and sellers since 1991. He has worked in every aspect of the industry representing buyers, sellers, investors, and banks. While specializing in Historic and Mid Century Modern homes and neighborhoods, Jack is also knowledgeable and experienced with all types and styles of homes in Las Vegas. Jack can help you find your dream home or sell the one you don't want anymore.
Jack has been the number one broker of Mid-Century homes for most of his career in the Las Vegas Valley.
Contact Jack with questions about Las Vegas Real Estate
Jack LeVine Very Vintage Vegas Realty [email protected] Mobile: 702-378-7055
State of Nevada Real Estate License B.27127 State of Nevada Business License NV20171292149 City of Las Vegas Business License G67-02398